Teams are made in the Winter,
PLAYERS are made in the Summer!
Grades 4-9 (Boys & Girls | July 9-12)
$78 Resident | $98 Non-Residents
This camp is specifically designed to teach proper shooting mechanics (footwork, posture, grip, and follow-through) in a fun and progressive way. We include a number of lead-up games to keep the element of competition involved in our teaching. By the end of the week, each student will have been taught and repetitively performed proper shooting mechanics, ultimately increasing their shooting percentage and success rate (especially those who continue practicing what they learned). 
Grades K-3 (Boys & Girls | July 16-19)
$78 Resident | $98 Non-Residents
This camp is specifically designed to teach boys and girls the basic rules and fundamentals in an environment that is FUN, easy-to-follow and progressive so that players can develop at their own pace!  We incorporate several lead-up games, individual competitions, 3-on-3 and 5-on-5 as the week progresses.  All the baskets will be lowered to 8 feet and the smaller 28.5 size balls will be used.  There will be favorable player/coach ratios providing quality instruction.  Motivational principles of success will be taught helping develop self-confidence and leadership.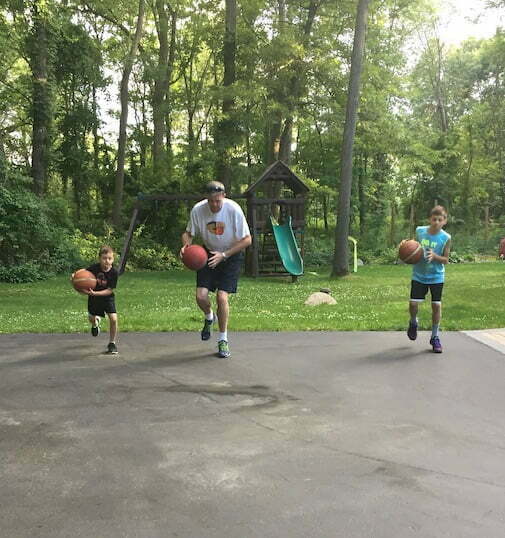 For Individuals, Small Groups & Teams
This option is for you serious ballers that want to take your game to the next level…faster! I work with individuals, small groups, and entire teams (travel, school, etc). I will even come to a location near you, including your driveway or nearby park! Act now! Private coaching is booked on a first come, first-served basis.
About Coach Daren Clayton
High School Varsity Head Coach

Former South Lyon Varsity Head Boy's Basketball Coach (1997-2008)

Coach of the Year

Oakland County 1999
All Area 1999
Ann Arbor News 1999
All Metro "North" 1999

Accomplished Coach

K.V.C. Champs (1999, 2000, 2007)
District Champs (1999, 2005)
Sweet 16 Regional Finalist (2005)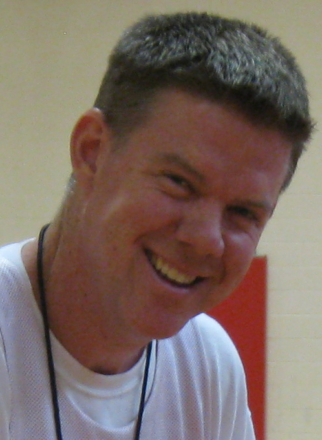 Professional Player

Professional Player in Amman, Jordan (1994-96)

National Championship

Coached ABS High School Varsity Basketball Team in Amman, Jordan to National Championship (1995)

Collegiate Player

Collegiate Player at Ambassador University (1990-93)